2010 * WRC MEXICO - Placed 2nd in class A6. Featured in Rally Buzz of Europe and World Rally Sport Mag of the USA. This was Ponce's second rally, this time in his own rally car, with american co driver Bill Bridge.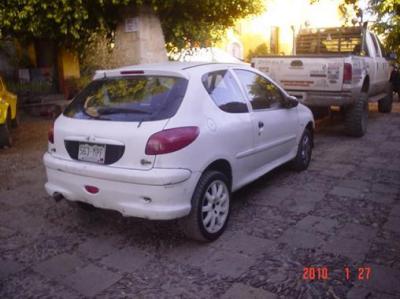 Homologated Rally Car
Finally my first homologated rally car.